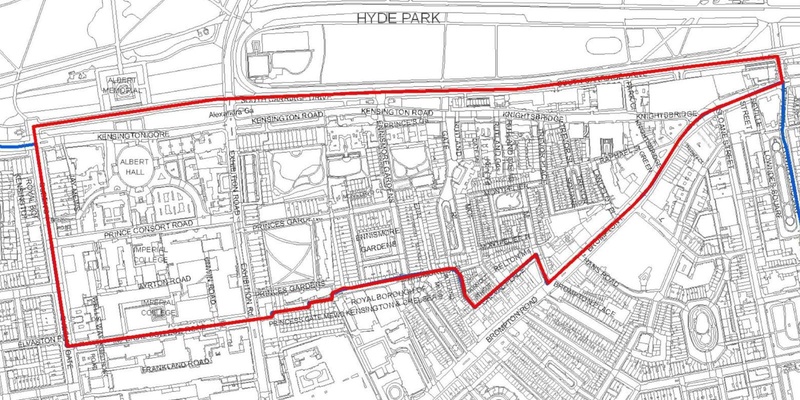 Knightsbridge Neighbourhood Forum's 'Pre-submission consultation' in accordance with the requirements of the Localism Act 2011 and Regulation 14 of the Neighbourhood Planning (General) Regulations 2015 (as amended) closed at 5.00pm on Wednesday 15 February 2017. We are currently considering responses.
The consultation documents may be found at the link below:
http://www.knightsbridgeforum.org/planning/consultation/.