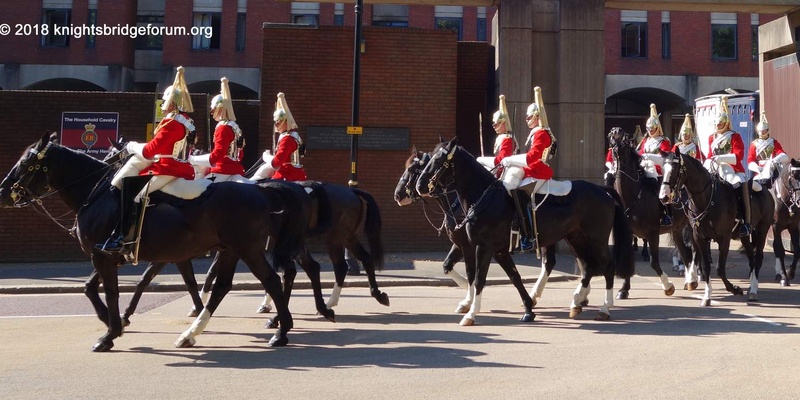 The Knightsbridge Neighbourhood Plan would:
support retention of the Hyde Park Barracks and frame any redevelopment there;
encourage retail shops and manage cafés;
improve public spaces and restore heritage features;
mitigate the impacts of construction activity;
encourage major development to address genuine housing needs;
reduce air pollution from traffic and buildings;
maximise the landscape and amenity benefits of trees; and
ensure that at least 25% of the Community Infrastructure Levy is spent locally e.g. on measures contributing to a clean, safe and quiet neighbourhood.
Read the referendum version of the full Plan or a summary of it.