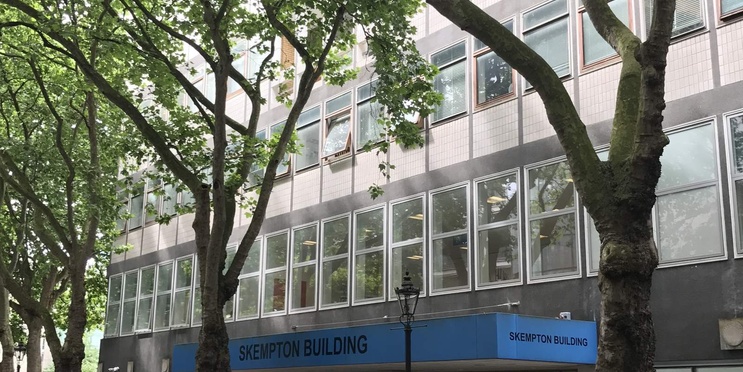 Second Annual General Meeting
Knightsbridge Neighbourhood Forum (KNF) will hold its second Annual General Meeting in Conference Room 060C on Level Zero of the Skempton Building of Imperial College London, Imperial College Road, London SW7 2AZ at 6.30pm sharp on Wednesday 12 July 2017.
Please come along to hear an update on our progress with the draft Knightsbridge Neighbourhood Plan since the Pre-submission (Regulation 14) Consultation closed on 15 February 2017. It was the first such consultation in the City of Westminster.
The room opens at 6.00pm and you can download a map here: icl_south_kensington_campus.pdf.