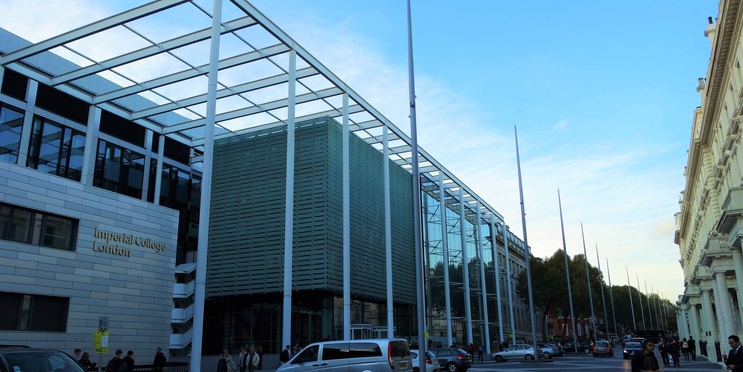 First drop-in event
First drop-in event
The Knightsbridge Neighbourhood Forum (KNF) has begun consulting people who live or work in the Knightsbridge Neighbourhood Area to identify the most important issues to be addressed by our neighbourhood planning process.
Public engagement and consultation are the bedrock of our work.  We are holding our first drop-in event between 10am and 2pm on Friday 26 February and 10am and 2pm on Saturday 27 February 2016 in the foyer of the main building of Imperial College in Exhibition Road, London SW7 2AZ.  At this event, we will seek views on our vision and objectives.
Please come along if you can as there will be more opportunity to influence the shape of the plan in the earlier stages.
Read our leaflet about the first drop-in event and see the 12 display boards used.