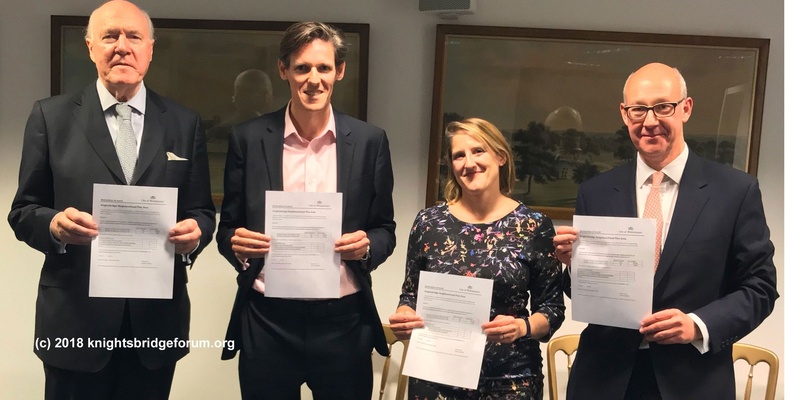 The Forum wants to 'bring its plan to life' by:
seeking positive outcomes on actions in the Knightsbridge Management Plan;
commenting selectively on significant planning applications or consultations relating to the Area e.g. proposals to develop the Hyde Park Barracks land;
commenting on emerging planning policies that could affect the Area;
seeking to ensure that CIL and other planning obligation monies are utilised fully in line with the Neighbourhood Plan;
monitoring the application of the policies to ensure they have been applied consistently and interpreted correctly in response to planning applications;
reporting annually or biennially on outcomes;
reviewing the policies and updating the Plan from time to time; and
applying to Westminster City Council to renew its designation in June 2025.
These roles were set out in the Plan supported at Referendum.